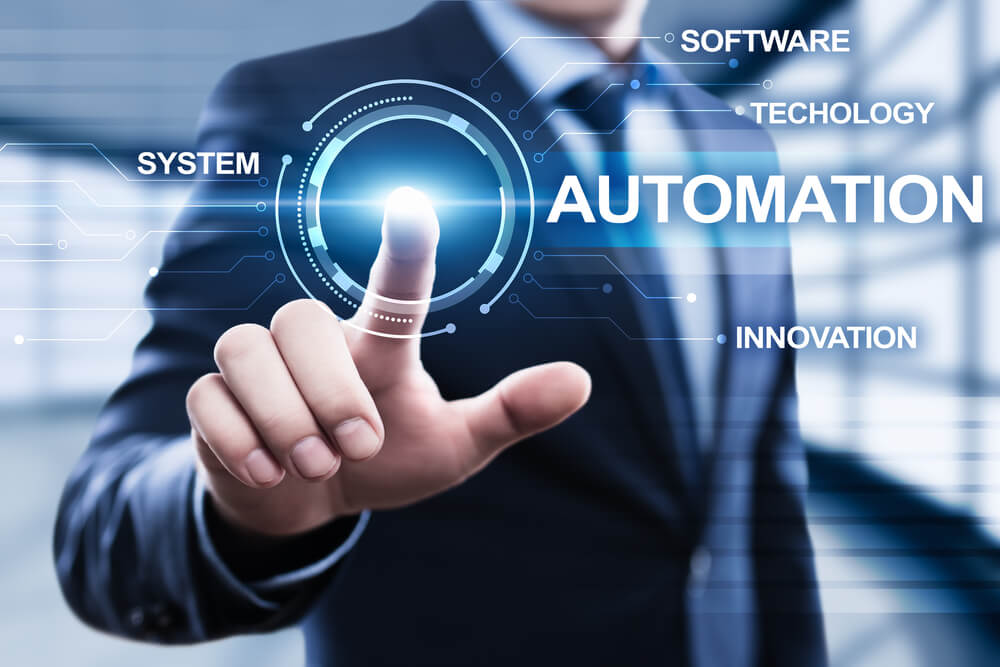 Office Automation Software
An office automation workflow application software eases organizational workloads by simplifying and automating process like data management, approval process for various departments, training, facility management, travel desks, marketing and order system process and various administrative tasks.
An office automation system is a software tool that enables data to move from one system to another or one desk to another without human intervention and with inaccuracies. Office Workflow Automation software refers to the designing, executing, and automating the process where manual tasks, data inputs-outputs, or files are routed between people or stakeholders as per business rules.
It is a powerful tool that can be used to eliminate manual process, identify inefficient workflows and facilitate informed decision making to the various stakeholders and the management.
Benefits of office automation system
Improved informed decision making real time
Reduce human intervention and thus reduce cost of workflow operations
Reduced turnaround time and optimum utilization of resources
Data storage and big data management
Data insights and real time dashboards
Overall improvement in business process and with speed and accuracy
Key Features of workflow office automation application
Workflow design and process modelling
Universal availability via Web or Mobile App
Business Integration with real time information
Managing task and deadlines with alerts and reminders
Limited Access control to users and data security
Real time communication among the users
Reporting and data analytics' dashboard
How do office automation works?
The process and working of office automation system is like an integrated process between system hardware, programmed software, and internet or intranet networking. They all work cohesively to record, analyse and execute different business tasks, like inventory management, facilities management, business accounting, approval process, and marketing management.